Indulgence at the highest level
Seasonal products from local producers, delivered straight to your chalet door: At ONKL XONNA we take culinary enjoyment to a new level. Whether it's a private sommelier, a gourmet chef or ingredients from local mountain farmers – here, no culinary wishes are left unfulfilled.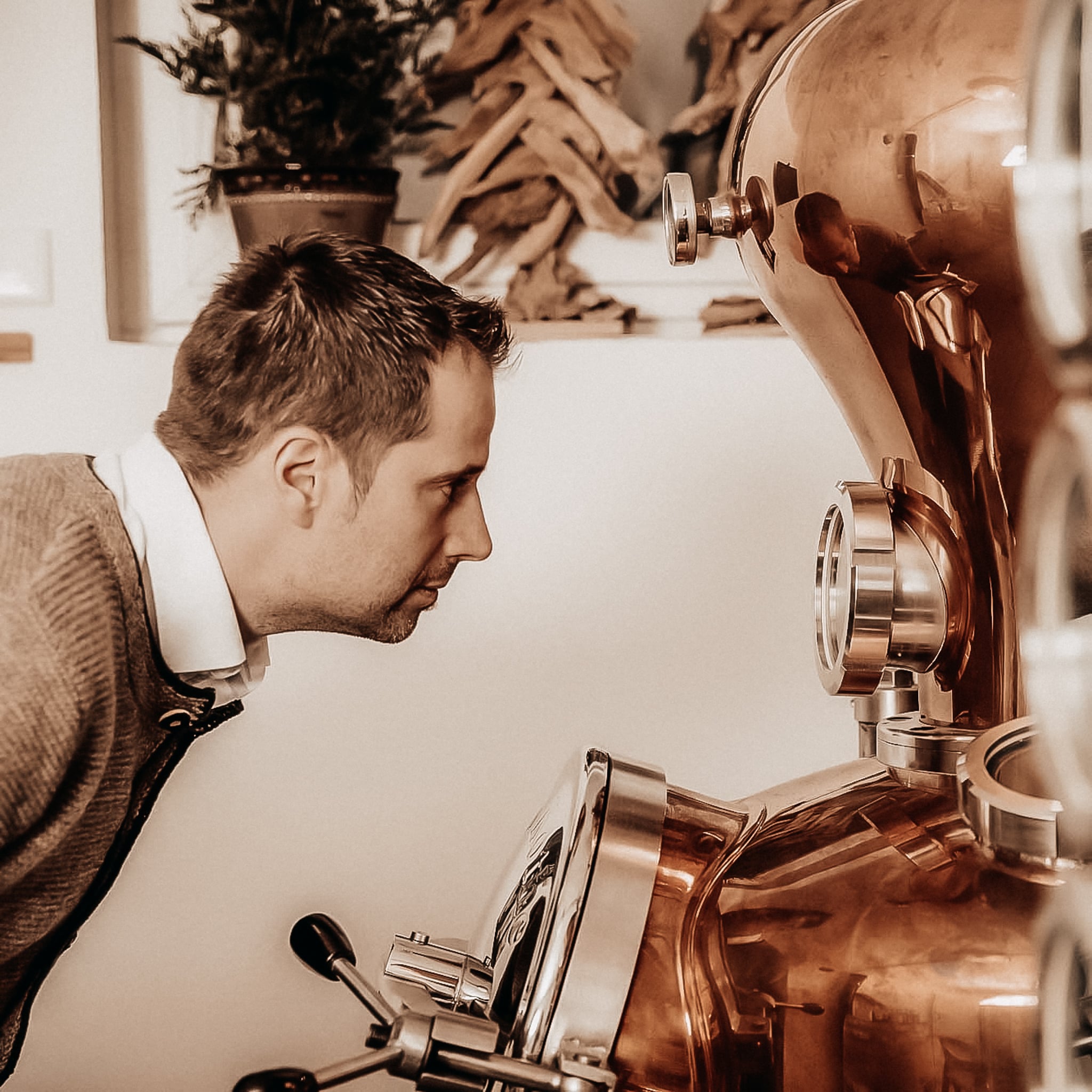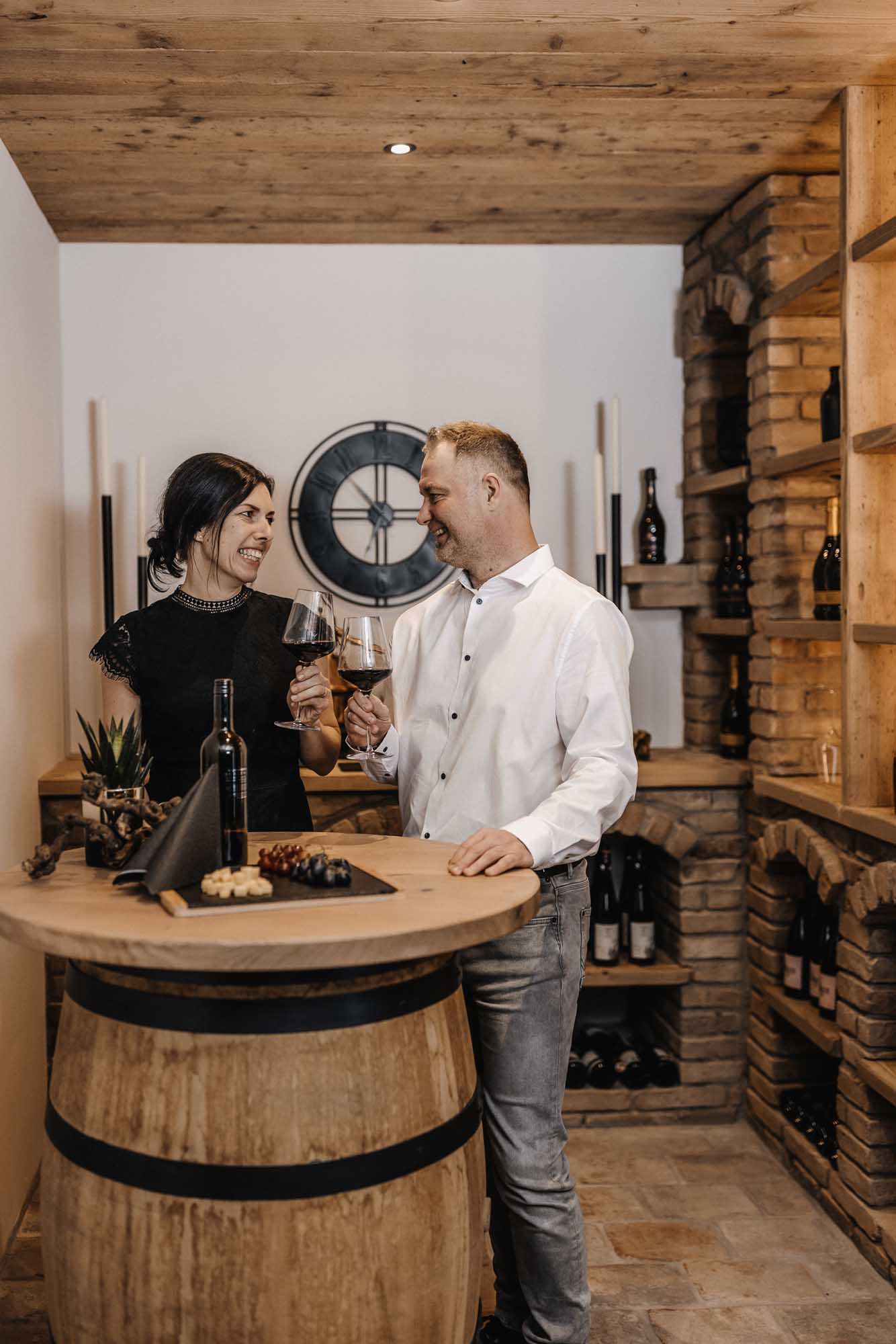 From dusk 'til dawn
Our delicious breakfast is delivered directly to your chalet. With our ONKL XONNA partners, all other meals of the day are also taken care of. For our gourmet visitors, our delivery service is available, and for more exclusive experiences, a private sommelier or even a four-course award winning dinner can be booked.
Breakfast service
On our breakfast trolley, not only do we serve fresh bread, rolls and pastries from the local bakery, but also muesli, jams, honey, sausage, cheese, ham and much more – whenever possible locally sourced. Adapted to your holiday rhythm, we deliver breakfast directly to your chalet and also take care of the dishes afterwards.
Noble wines
For top-class wine enjoyment, you can book various tasting packages with a private sommelier directly into the chalet. The perfectly tempered wine cabinet in the dining area of the residence can also be filled by the sommelier on request – according to your wishes and with the leftovers from the tasting.
Fine dining at the chalet
With our partner "DAS EDELWEISS Salzburg Mountain Resort" you can conveniently order a 4-course menu the evening before and have it delivered directly to your chalet. You can choose from three different menus, some of which are vegetarian or vegan, so that every gourmet is guaranteed to get their money's worth.
Directly to the chalet door
Food and beverages, as well as local products, can be ordered from our partners via our ONKL XONNA system. We take care of the delivery the next morning. Whether barbecue or fondue platters with side dishes and sauces, rural delicacies or drinks – we make sure that the culinary delights come directly to your chalet.
Culinary surprise
Leave your oasis behind for a while and let us take you to a whole new world of indulgence! Celebrity chef Vitus Winkler welcomes our guests to his gourmet restaurant "Kräuterreich" for an award winning ("4 Hauben") surprise set meal in St. Veit im Pongau. This experience – bookable via our ONKL XONNA system – also includes the transfer.
The choice is yours 
Our partner restaurants welcome ONKL XONNA guests at any time. Some of them are within walking distance of the chalet, others you can plan a day or evening trip for. And from vegetarian to Italian to steak and game (depending on the season), every guest is guaranteed to return to their residence full and happy.
Local partners
Numerous partners in different sectors help us making your time at ONKL XONNA even more unforgettable: Whether a helicopter flight, a yoga class or a beauty treatment – with our local partners unique experiences from the region are ready to come directly to your chalet.