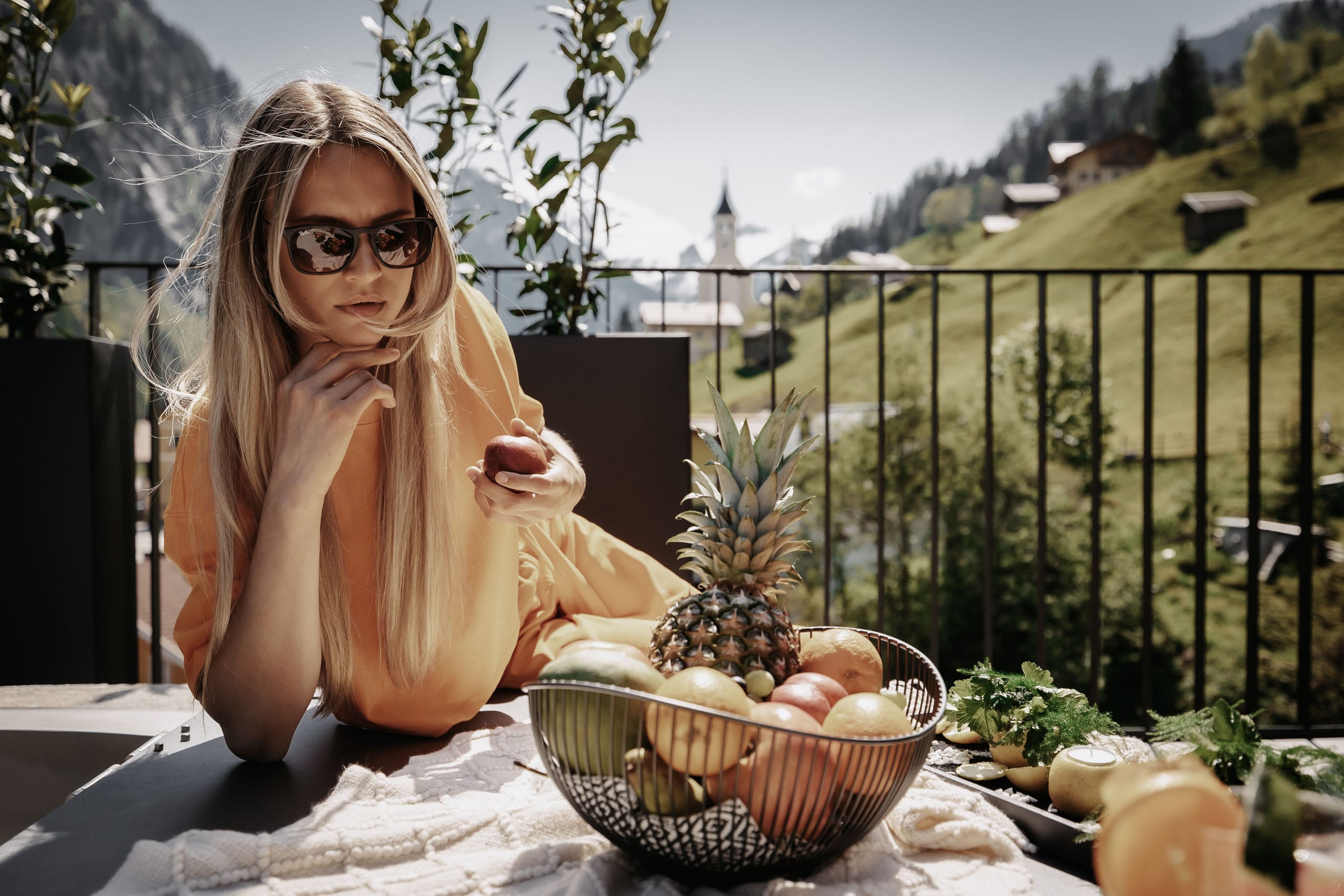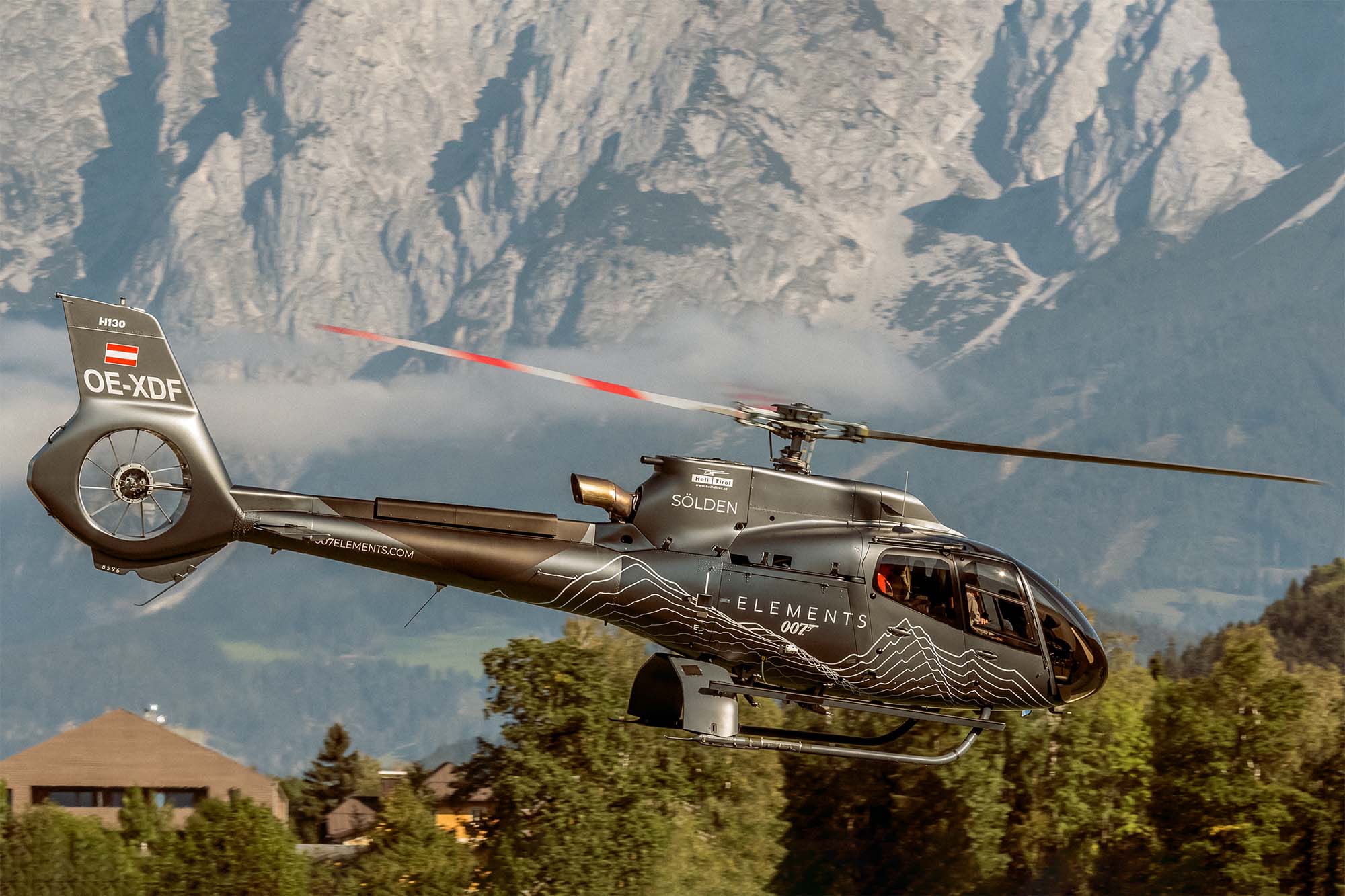 No two days alike
More holiday fun in and outside the chalet: with our local partners you can experience unique activities during your holiday. Choose between sporty, culinary and romantic experiences – and book conveniently via our ONKL XONNA system.
Come, fly with me!
See the hiking routes and natural wonders of the Hüttschlag region from a bird's eye view: With our partner "Heli Austria" up to five guests can experience the National Park and the mountaineering village from above. A truly unique experience – bookable via our ONKL XONNA system.
The world of gin
You love gin? Perfect! Together with ONKL XONNA host and top distiller Christian Viehhauser you can learn everything about it. In addition to the theoretical basics, the ONKL XONNA gin will then of course also be distilled and tasted.
Professional wine tasting
At ONKL XONNA, wine fans can book various tasting packages with our private sommelier Hans Kibler. Whether private parties or cozy wine tastings right in the chalet – this experience is guaranteed to give you a taste for wine.
Off to the rink
An ideal evening programme for a smaller group is a curling evening with our partner "Kamin Stadl". On the in-house rink you fight for every point and afterwards you can celebrate your award ceremony with local delicacies or a fondue evening.
The treasures of nature
For nature-loving and health-conscious guests, we offer herbal walks with our partner Maria from "Mit Leib und Seele" ("With Body and Soul"). Together with the certified herbalist, you will learn what the Hüttschlag region has to offer and even create incense on the way.
Yoga at the Chalet
The "Yogasistas" help you connect to your body and start your holiday with lots of energy. Whether it's Hatha, Yin or Restorative Yoga, anyone, regardless of previous experience or physical fitness, can join in with holistic flows and revitalise body and mind.
Hop on and get cozy!
Pure nostalgia and romance: experience the mountain world and nature of this idyllic region from a horse-drawn carriage. In winter you glide on sleighs through the snow-covered winter wonderland and enjoy the silence and tranquillity of the valley.
Family fun
The sports and leisure centre in Grossarl offers a wide range of leisure activities and not only has tennis courts, mini golf and a football pitch, but also a large children's playground for young and old.
Local partners
Numerous partners in different sectors help us making your time at ONKL XONNA even more unforgettable: Whether a helicopter flight, a yoga class or a beauty treatment – with our local partners unique experiences from the region are ready to come directly to your chalet.