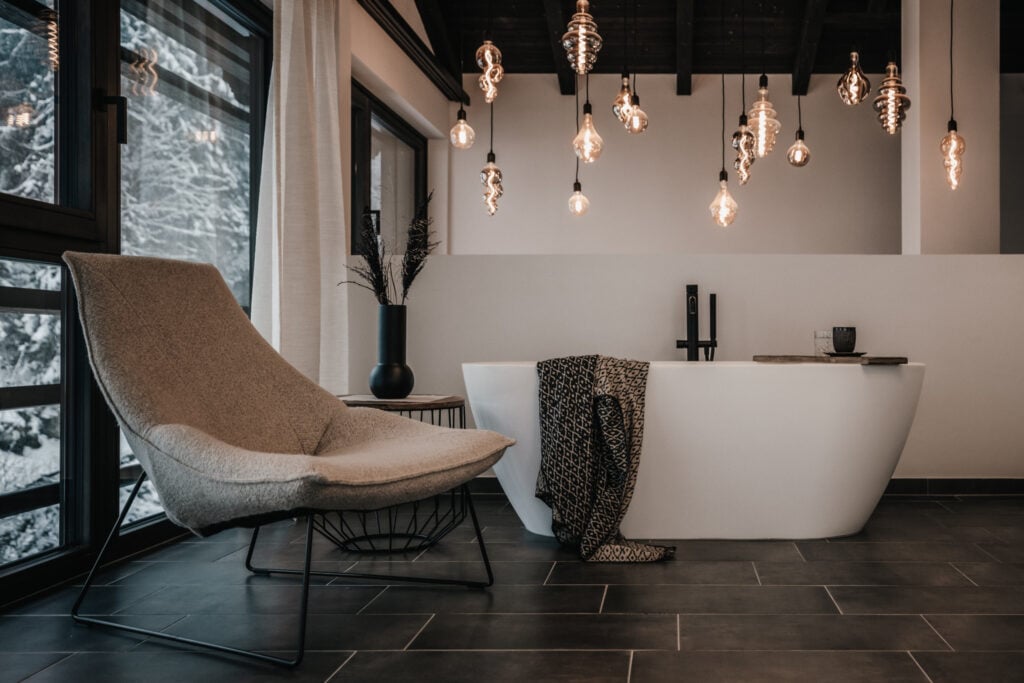 Alpine luxury
Unforgettable chalet holidays for two, with friends or the whole family, in the middle of the beautiful Großarltals and yet in an exclusive world all of its own. Find individual, luxurious holiday bliss in one of our two private Onkl Xonna Chalets.
With our bonus code: OPENING10 you will exclusively receive 10% off your overnight stay when booking.
Minimum stay 3 nights. bookable until 31.01.2023
Chalet Innergebirg
A special holiday experience with a view over the Hohe Tauern National Park: 2-6 people feel at home in the high-quality equipped Chalet Innergebirg. Enjoy the culinary highlights under the open sky or relax on a starry night in the hot tub with 360° view.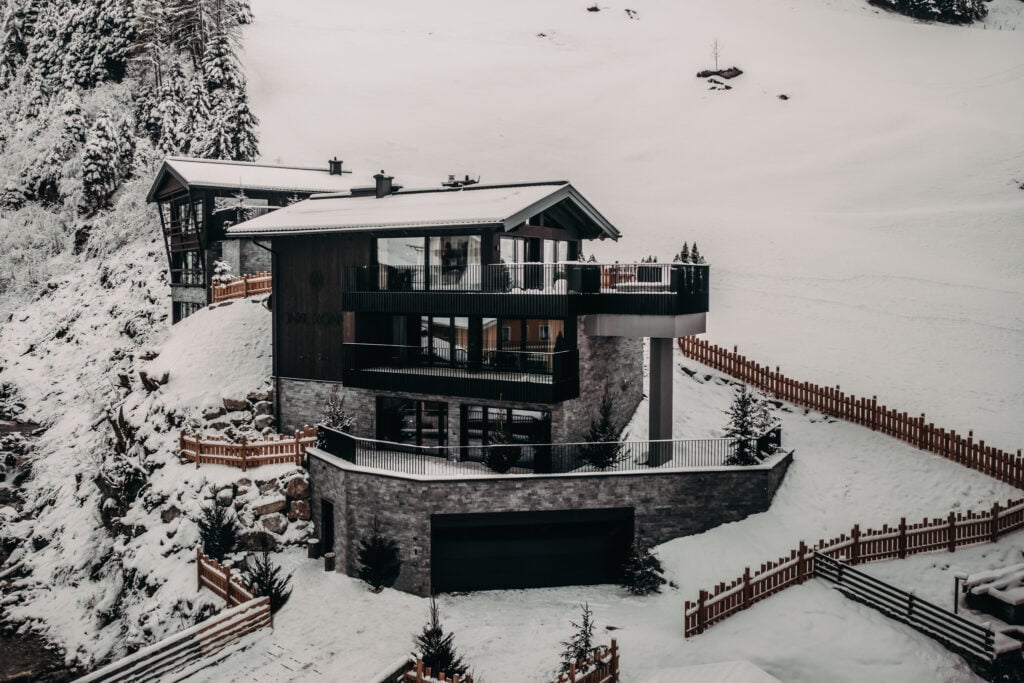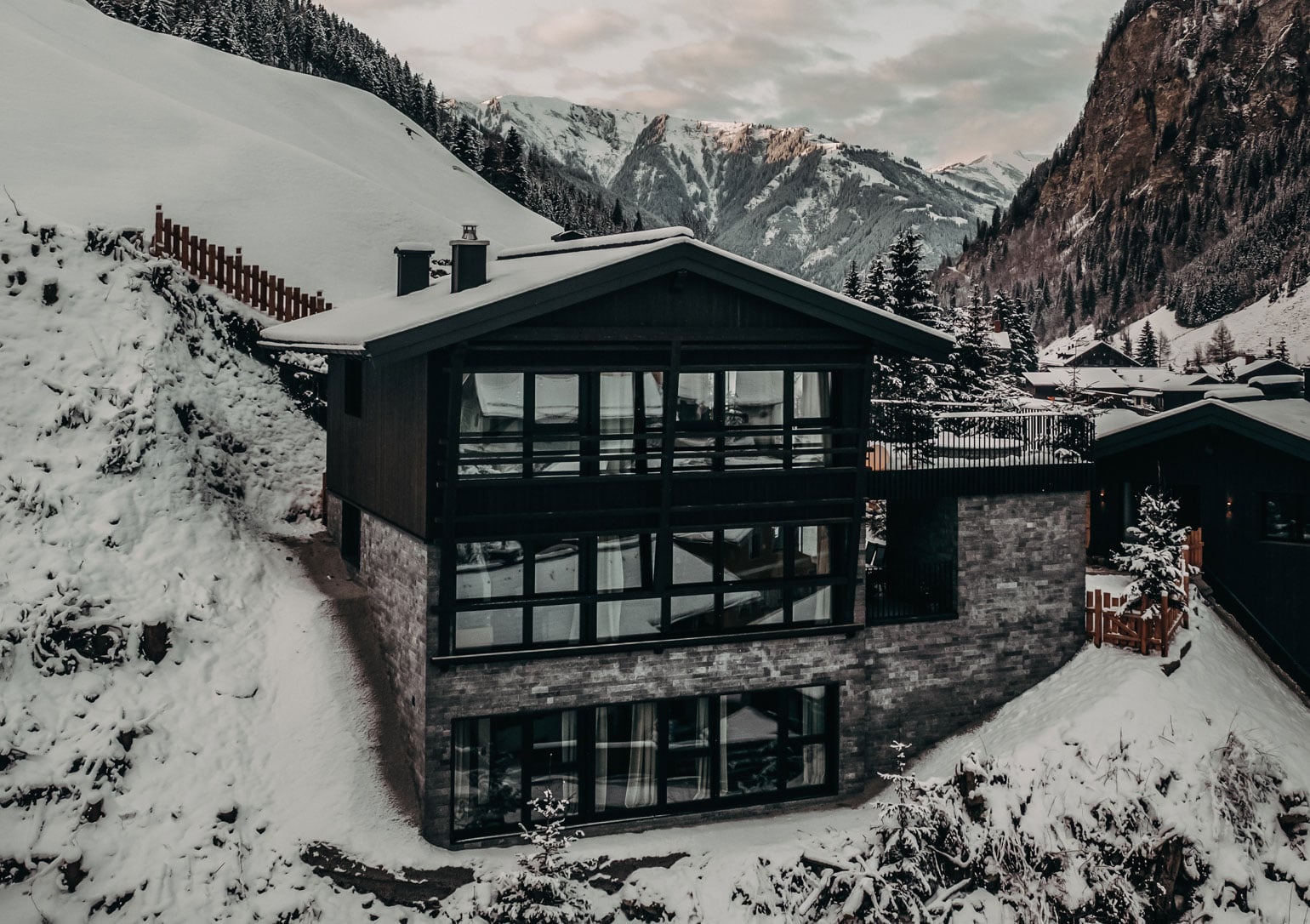 Chalet Hohe Tauern
Pure luxury over 3 floors: on 150 m2 you experience relaxation on a new level in a spacious wellness area. The cosy living and dining area offers a magnificent view, both from inside and outside, of the mountain village of Hüttschlag.
Pure holiday bliss
The concept of exceeding expectations, surrounded by the majestic mountain world of the Grossarl Valley: our ONKL XONNA Chalets bring luxury, relaxation and exclusivity to your holiday. Here, no one's wishes go unfulfilled.
Carefree relaxation
With our inclusive services, an extra portion of relaxation is available at the Onkl Xonna for your holiday in the Hüttschlag region. For even more luxury in the realms of cuisine, wellness and sports, our numerous partners offer further exclusive services – bookable directly in your own chalet.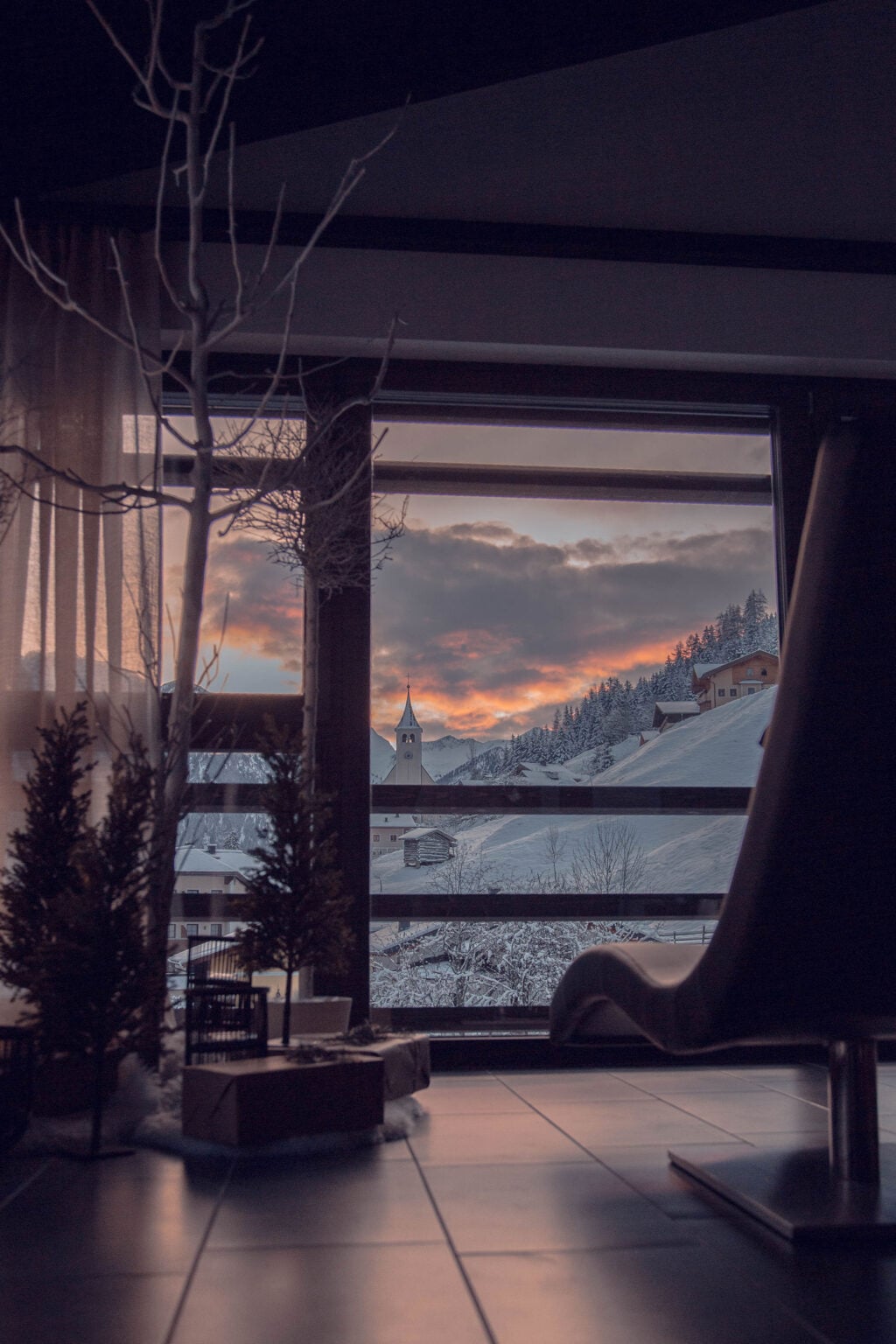 Experience a different kind of holiday
Luxurious chalet holidays with unlimited possibilities: At Onkl Xonna in Hüttschlag, numerous partners provide even more relaxation, action and enjoyment with experiences which can be booked exclusively.
Local partners
Numerous partners in different sectors help us making your time at ONKL XONNA even more unforgettable: Whether a helicopter flight, a yoga class or a beauty treatment – with our local partners unique experiences from the region are ready to come directly to your chalet.
Subscribe now and always be informed!